Commercial & recreational aluminium vessels
Under the same management since 1974 we have over 40 years of experience with aluminium boat building and fabrication.
MORE THAN 4 DECADES IN THE MARINE INDUSTRY
Specialist aluminium fabricators providing skillsets second to none with our highly-trained specialist aluminium fabricators.
Our main product base consist of commercial aluminium vessels including custom built trailers to suit our builds.
Here at Yamba Welding & Engineering, we have been working to a strict Quality Assurance System since 1992 with full certification to ISO 9001 in 1997.
MOVE FORWARD WITH CONFIDENCE
With over four decades experience operating in the marine industry we would run out of space to encapsulate all the different boats we have built – so suffice to say that if you need a good quality aluminium boat built by experienced tradesmen to a quality system – then contact YWE.
Since 1992 the company has been working to a Quality System based on International Standards and holds Third Party certification from Bureau Veritas. YWE is recognised as a quality builder throughout Australia by Federal and State Governments and commercial operators.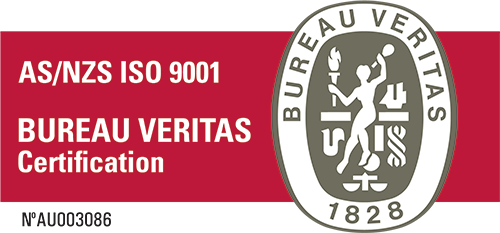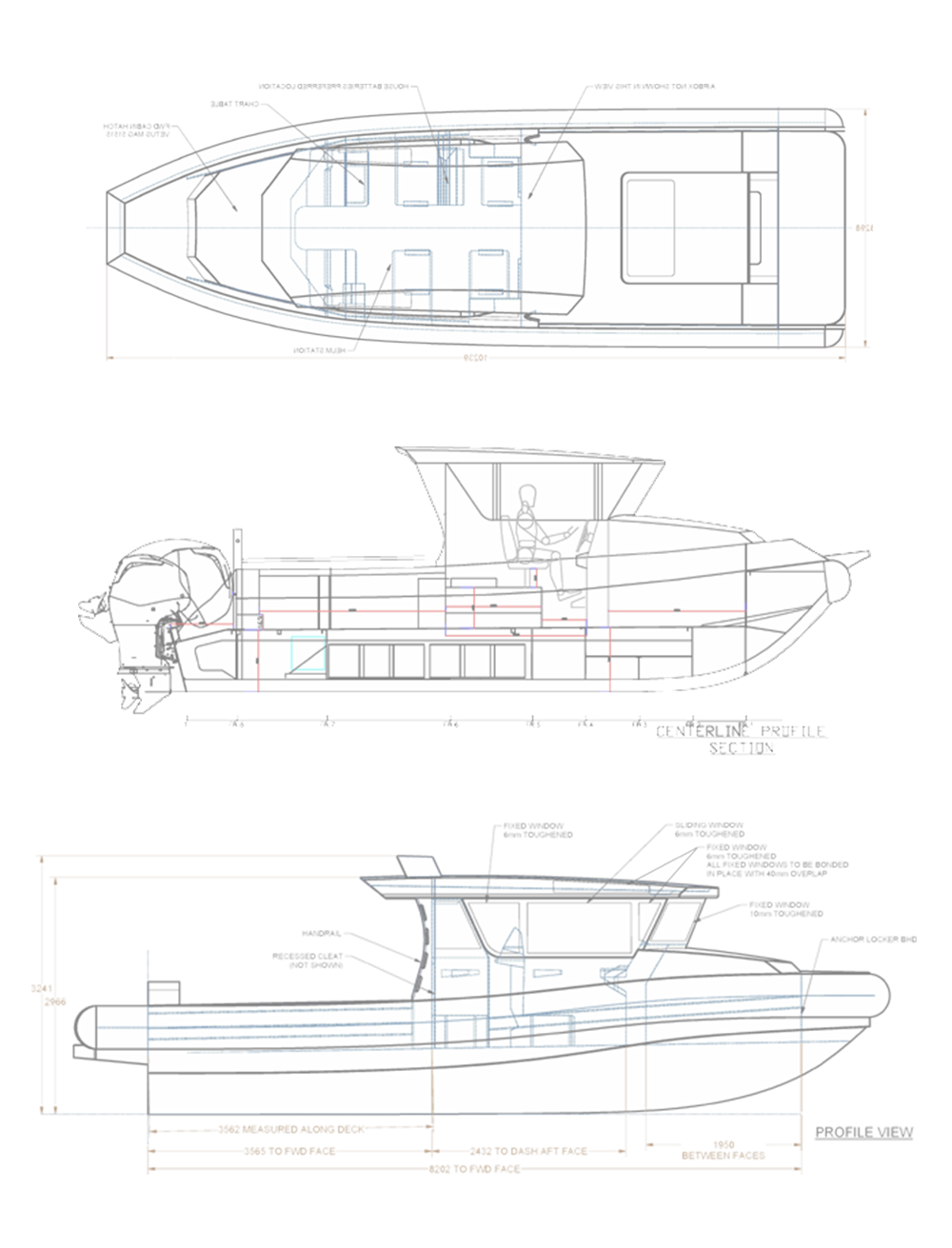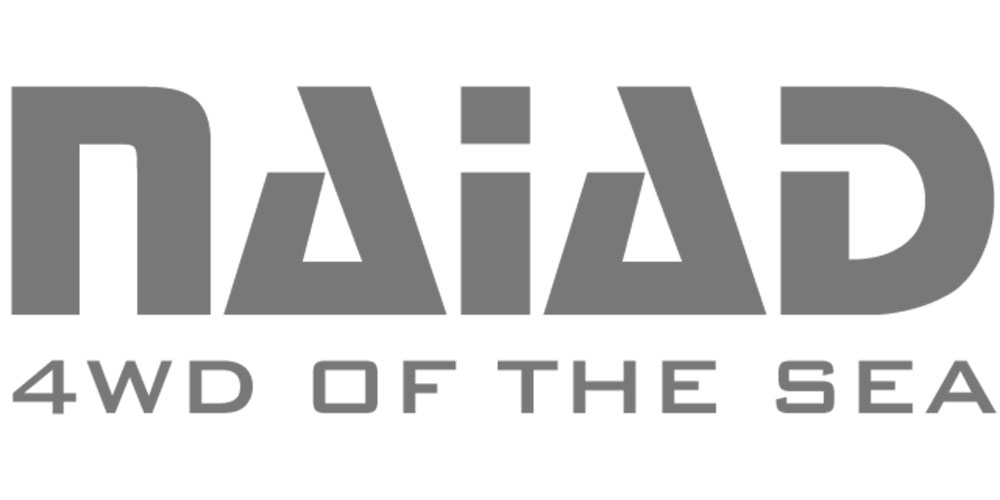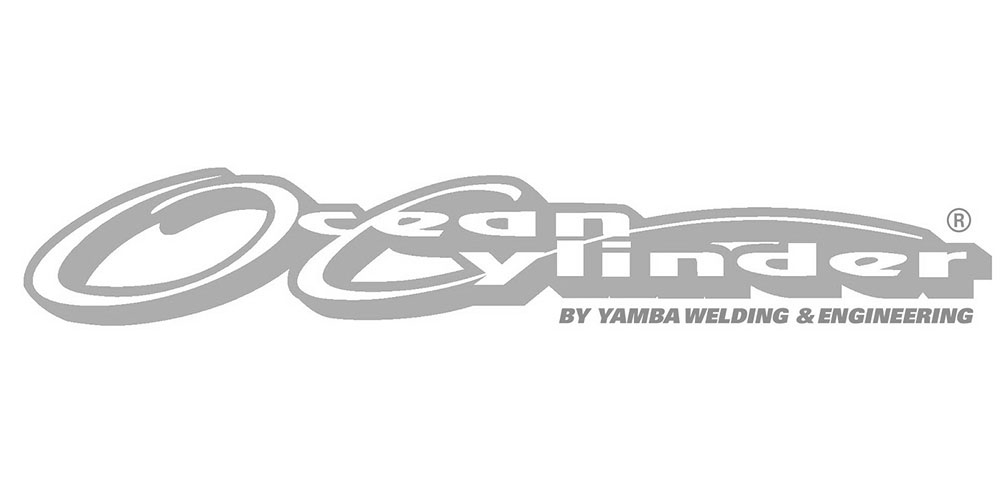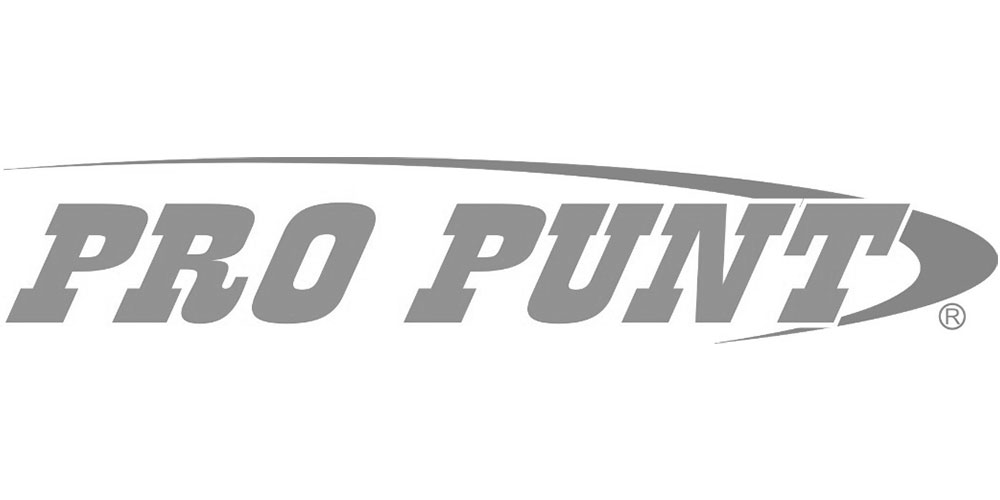 The product was designed well and met all of our design and performance criteria, in fact some of the suggested engineering fixes offered by your company, were innovative and well received by our operations team who will be operating the vessel.

Stephen Treweek

Manager Procurement & Logistics Support - Ok Tedi Mining Limited
This firm's quality is second to none - the strength of the craft as built is excellent and therefore the longevity of the product is first class.

D.L Clout - Director

Director - Kooringal Aquaculture Company Pty Ltd
I have seen this company grow and improve in its work practices and the quality and performance of the product delivered. The work carried out by the tradesmen/build team employed has continued to improve in quality standards and workmanship, to the extent that the finish on even work boats is of a luxury pleasure boat standard.

Allan Nicol

Queensland Water Police (Retired)