Commercial & recreational aluminium vessels
A trusted and proven partner to Australia's military and strategic maritime specialists.
OVER 40 YEARS IN THE MARINE INDUSTRY
YWE are a trusted Australian specialist manufacturer of high-performance aluminium boats.
With a workforce of highly trained aluminium fabricators, YWE has established a reputation for producing commercial aluminium vessels that maritime operators can rely on.
Building vessels to the exacting standards of our law-enforcement, rescue, patrol and commercial clients has shaped our innovative mindset, problem solving abilities and our reputation for quality.
MOVE FORWARD WITH CONFIDENCE
Over four decades operating in the marine industry speaks to a cumulative know-how that has seen YWE evolve from a small operation to one of the region's largest employers.
YWE's quality driven approach is instilled in all of our experienced tradespeople and has underpinned our business growth and close customer relationships.
YWE is recognised as a quality builder by Australian Federal and State agencies and commercial operators, and we work to a strict Quality Assurance System with full certification to ISO 9001.
YWE also works under a strict Work Health & Safety Management System with full certification to ISO 45001.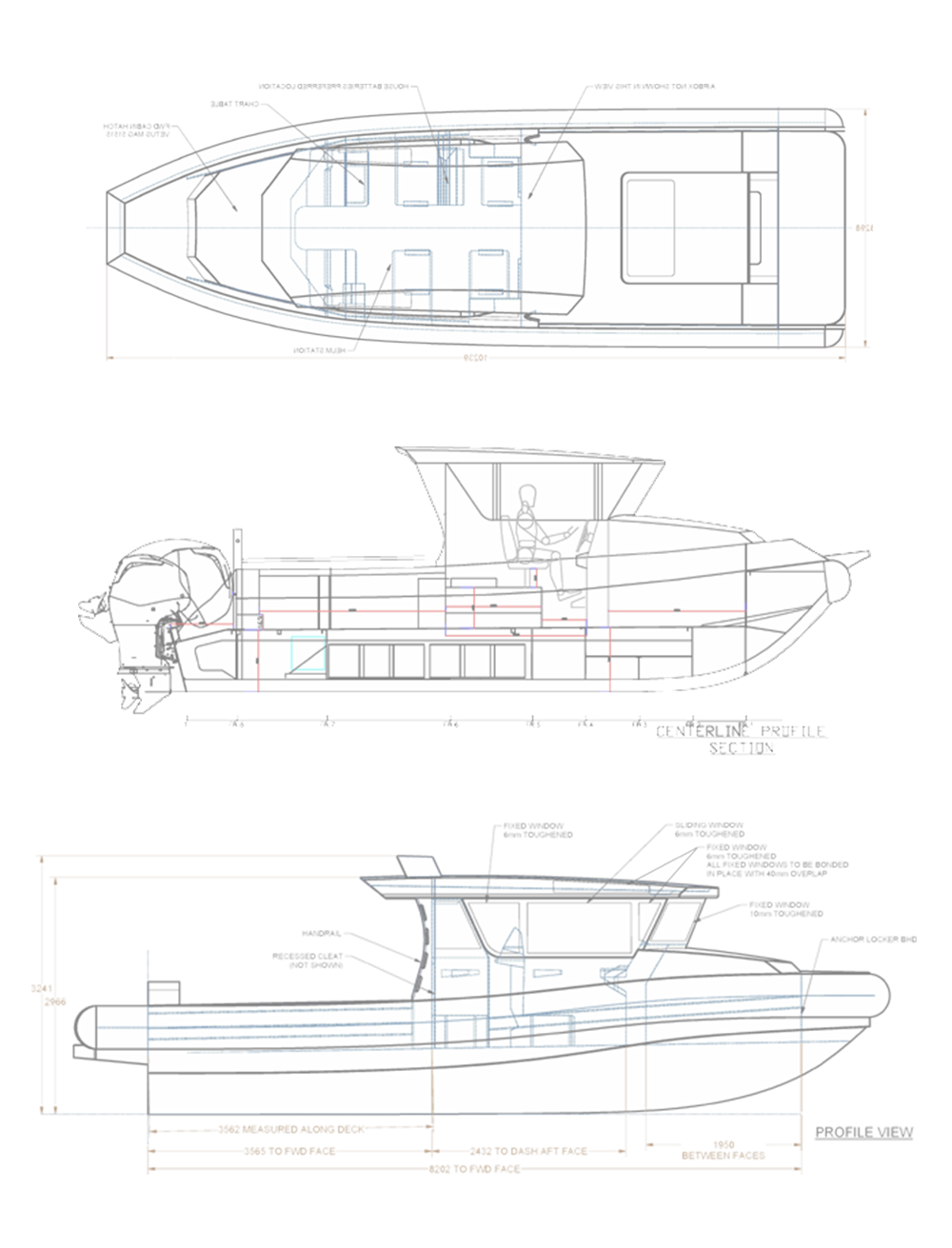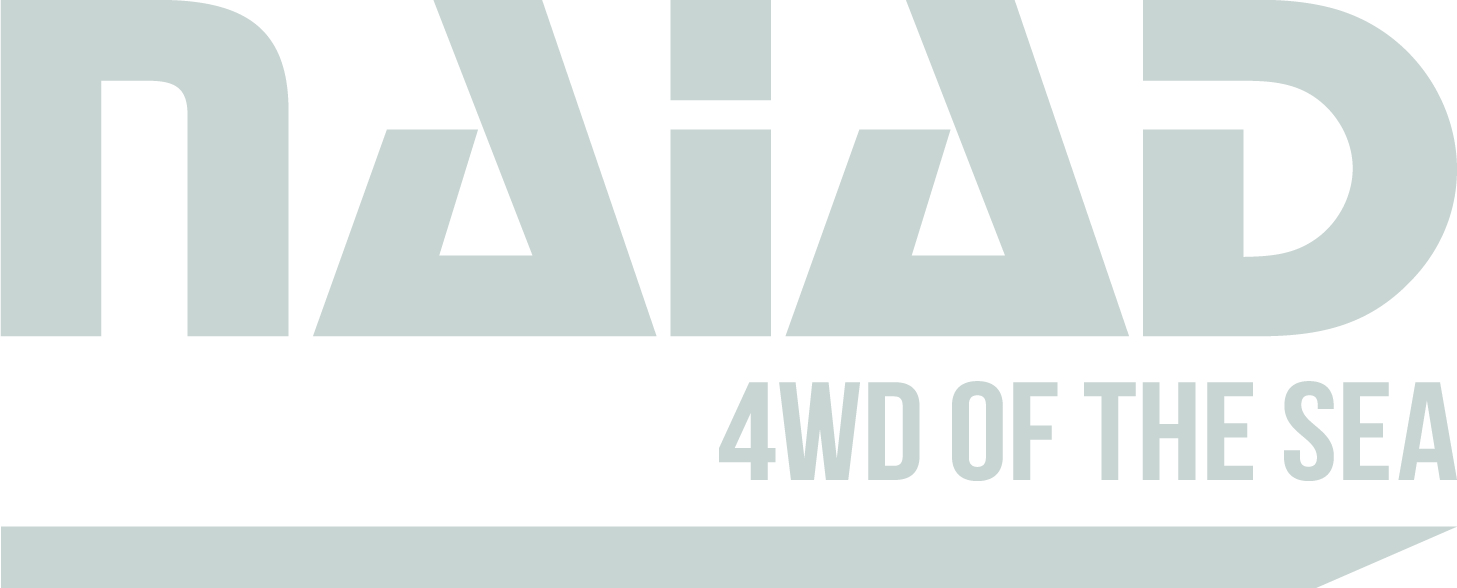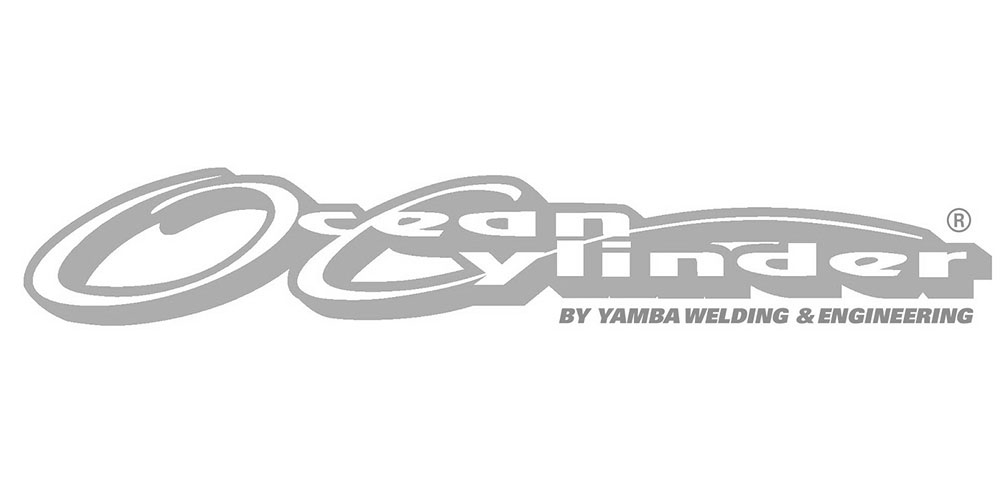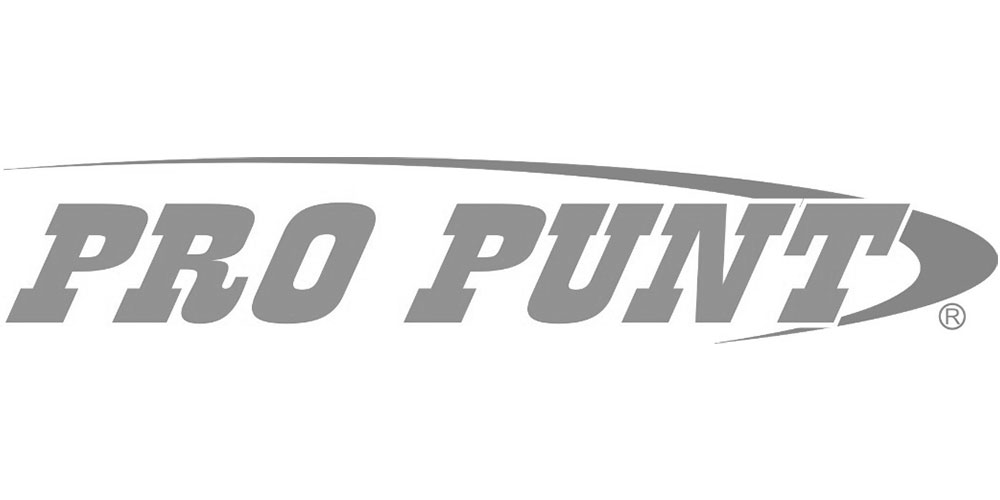 The product was designed well and met all of our design and performance criteria, in fact some of the suggested engineering fixes offered by your company, were innovative and well received by our operations team who will be operating the vessel.

Stephen Treweek

Manager Procurement & Logistics Support - Ok Tedi Mining Limited
This firm's quality is second to none - the strength of the craft as built is excellent and therefore the longevity of the product is first class.

D.L Clout - Director

Director - Kooringal Aquaculture Company Pty Ltd
I have seen this company grow and improve in its work practices and the quality and performance of the product delivered. The work carried out by the tradesmen/build team employed has continued to improve in quality standards and workmanship, to the extent that the finish on even work boats is of a luxury pleasure boat standard.

Allan Nicol

Queensland Water Police (Retired)
The build quality of the boat is amazing, it really really is. No one has ever seen a punt built like that, I wouldn't be surprised if you get another order for another one. I take my hat off to your welders, they are fantastic.

Cameron Ashley

G&D Oysters Pty Ltd, Lemon Tree Passage NSW
The Naiad is an amazing vessel and will allow us to complete assists more efficiently than our present vessel allows. YWE are always there to answer any question and provide a solution for an issue. QF9 really appreciates all the help YWE have provided to us in this build and congratulate them on keeping to the build schedule. This is really impressive given the COVID restrictions that have been in place. If we are ever again in a position to build a new vessel, Yamba Welding and Engineering will be our first port of call.

John Wyatte

Flotilla Commander - Coast Guard Cairns
We set about researching available vessels that operated similar tourism experiences. We needed a very stable vessel with a capacity of at least twenty-five pax and was capable of operating at over 35 knots if required, and it needed to provide a very spacious feel for our guests to match the four-star experience of Kingfisher Bay Resort. We have been very happy with Osprey since the day we launched her, she has exceeded our expectations in terms of handling, fuel economy and guest experience.

David Hay

Sealink Fraser Island Group General Manager