Yamba Welding & Engineering (YWE) was founded in 1974 by Bill Collingburn and family in the picturesque regional town of Yamba in Northern NSW.
YWE started from humble beginnings in a garage building fishing boats and then expanding in 1980 to new premises in the Industrial Estate.

 

YWE developed the Pro Punt® which was successful with oyster farmers and later with NSW & QLD SES.
Leading up 2003, YWE built over 400 fire appliances for the NSW Rural Fire Service, British Aerospace and a number of other agencies as well as building Pro Punts® and other fishing and recreational vessels.
A major turning point for the company was in 2003 when YWE acquired Queensland Ships, building a range of recreational and commercial vessels with the registered trademark designs of Ocean Cylinder® and Pacific SportFish®. YWE acquired the intellectual property and client list from this company paving the way for multiple Government contracts with varying designs of vessels and thus allowing it to expand its staff numbers by nearly 60%.    
In 2010 YWE partnered with Naiad Design in New Zealand to exclusively build Naiad vessels throughout New South Wales, Queensland, Northern Territory, Pacific Islands and for Australian Commonwealth Departments.  This further allowed YWE to increase its staff numbers, including apprentices. 
YWE has a particular expertise in aluminium welding & fabrication. The Company has a reputation Australia wide and overseas for quality products and is noted for its practical and innovative design work and the ability to utilise technology to meet user needs.  Working under a QA system since 1997, Third Party Certified to AS / NZS ISO 9001:2015 by Bureau Veritas.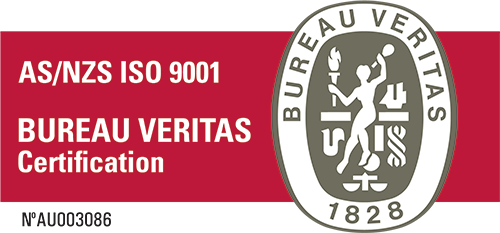 YWE's major clients include:
Marine Rescue NSW

Australian Volunteer Coast Guard

Volunteer Marine Rescue QLD

Roads & Maritime Services NSW

Department of Primary Industry NSW

NSW, QLD & NT Police

Australian Defence Force

Australian Border Force

Australian Federal Police

Maritime Safety QLD

OK Tedi Mines

State Emergency Services NSW & QLD

Fire & Emergency Services QLD

QLD National Parks

Surf Life Saving NT

Currently working with Leidos on a Royal Australian Navy Project.
YWE believes it should invest in the future of the industry and has done for over 45 years, currently hosting 11 apprentices.
YWE provides skillsets second to none with its highly trained specialised aluminium welders and fabricators.  YWE's welding staff are certified by a Welding Supervisor under WTIA to Weld Category B AS1665 – 2004 (1.6.3).  YWE upskills its welding staff as required to suit the requirements for any projects.
The whole build process from fabrication and fit out to engineering and sea trials is carried out in house by YWE and their sub-contractors.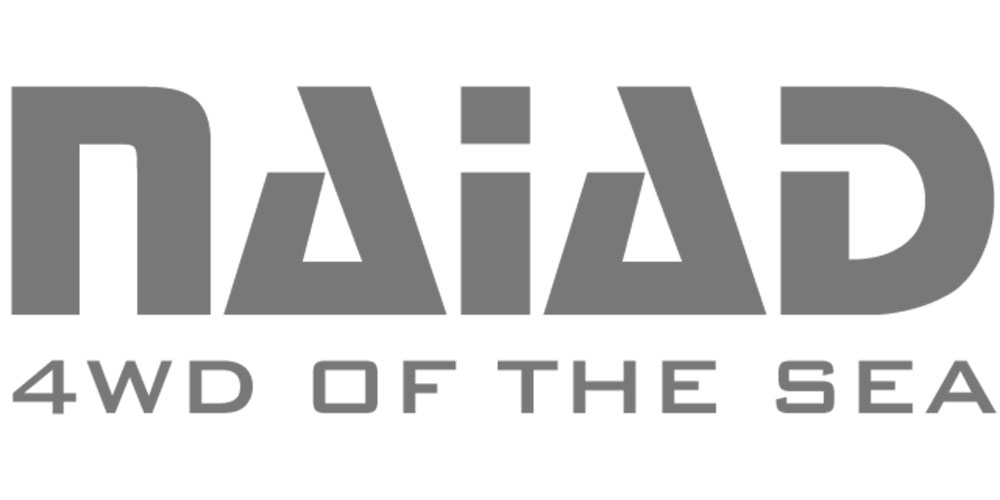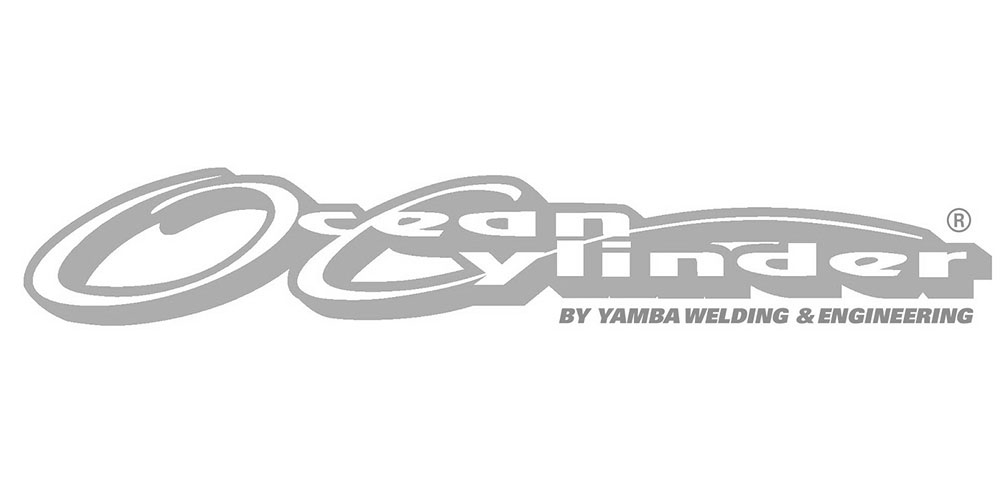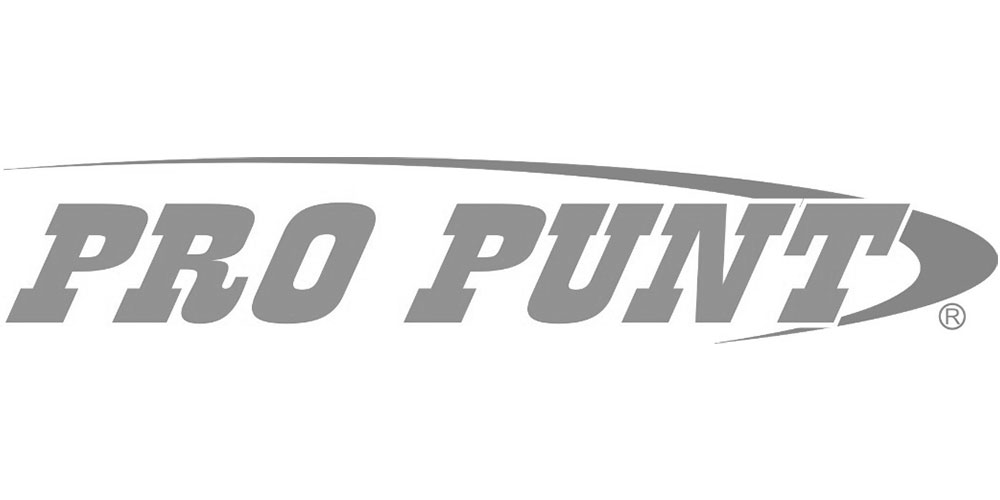 OUR BUILD PROCESS
Here at Yamba Welding & Engineering we strive to make sure that you are completely satisfied with each step we take in building the perfect boat for you and we are happy to customise our plans to meet your needs.
Consultation
We will meet with you to ensure we know exactly what it is you are looking for.  We want to be sure we understand your needs and supply the vessel to your specifications and requirements.
Design
After we have spoken to you about your boat, our designers will then go about putting your vision on paper.  Once this stage is complete, we will have the design to build the boat to your exact specifications.
Build
Next we will schedule your job into our production schedule.  Regular progress photos of the build will be sent to you and you will be encouraged to visit our workshop during the build.
Delivery
After sea trials are finalised and you are completely satisfied with the build, we can arrange for delivery of your vessel if required.
The product was designed well and met all of our design and performance criteria, in fact some of the suggested engineering fixes offered by your company, were innovative and well received by our operations team who will be operating the vessel.

Stephen Treweek

Manager Procurement & Logistics Support - Ok Tedi Mining Limited
This firm's quality is second to none - the strength of the craft as built is excellent and therefore the longevity of the product is first class.

D.L Clout - Director

Director - Kooringal Aquaculture Company Pty Ltd
I have seen this company grow and improve in its work practices and the quality and performance of the product delivered. The work carried out by the tradesmen/build team employed has continued to improve in quality standards and workmanship, to the extent that the finish on even work boats is of a luxury pleasure boat standard.

Allan Nicol

Queensland Water Police (Retired)